Exciting news!


We now have three new sizes available in particular colors !
You can now view all the new sizes, colors and availability through our order forms.


︎For a list of order forms click here

The new collection is currently available in the US only.
We are working on getting the new collection to Manila!
International Orders can be placed via

the US order form

.



The Ursula
︎ click here
to place an order
The Octavia
︎ click here
to place an order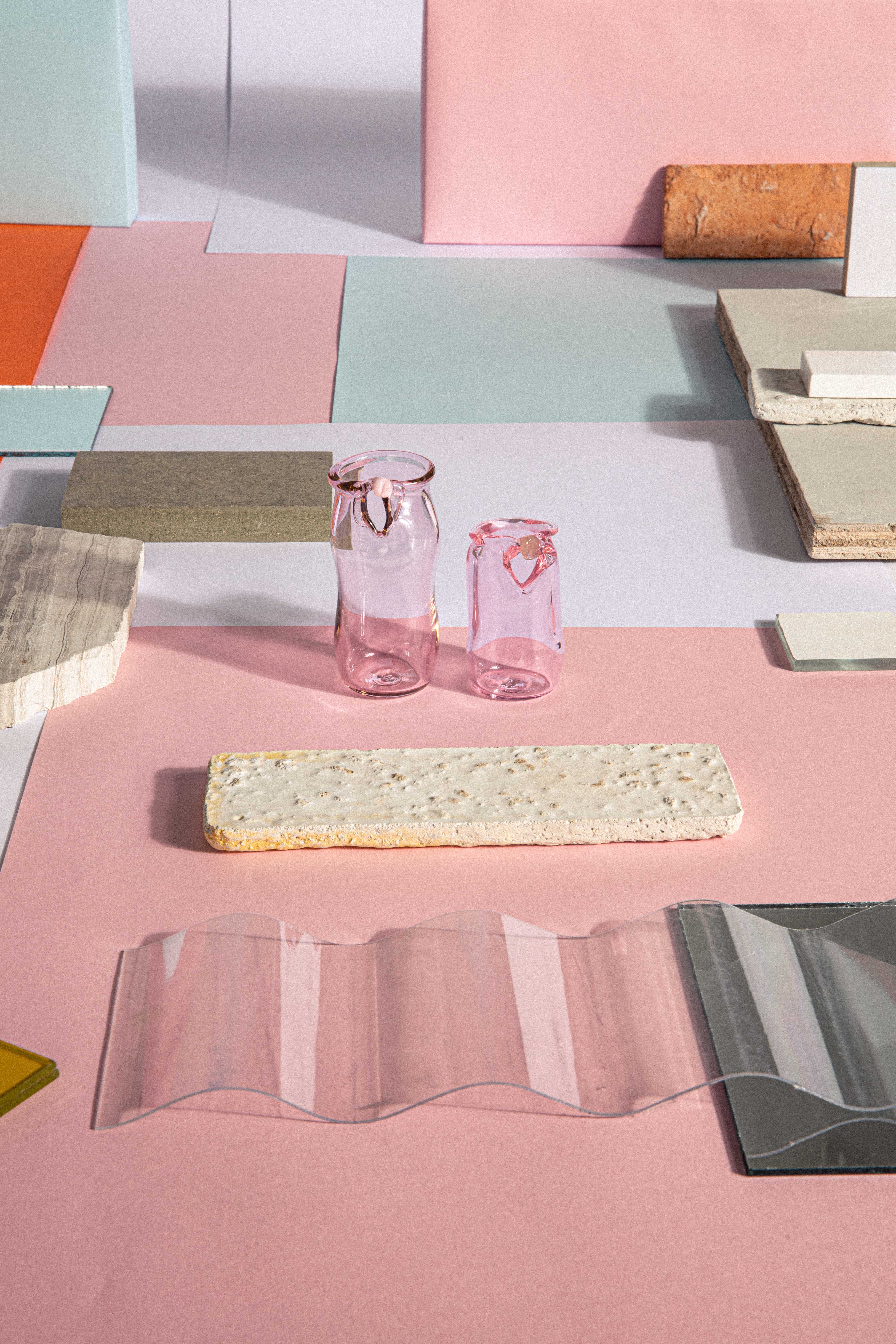 The Anaïs
︎ click here
to place an order
The Simone

︎ click here to place an order

The Georgia

︎ click here
to place an order
The Sugarcube
︎ click here
to place an order
The Gabriela

︎ click here
to place an order
Brown Sugar

︎ click here
to place an order